How to get there?
If you choose the Pack Platinum, you do not have to worry about this, everything will be organized for you!
Else, from Split Airport, you can take a bus or a cab to go to the port of Split. From there, you can reach Stari Grad by ferry. It will take you 2 hours.
Speed or Uber Boats are also available. 
You can find the schedule and book you tickets here: www.jadodrolinjia.hr
Stari Grad
Stari Grad (Pharos) is the oldest town in Croatia. It was inscribed in UNESCO in 2008. You will enjoy a very peaceful atmosphere while walking around the old and narrow streets of the town.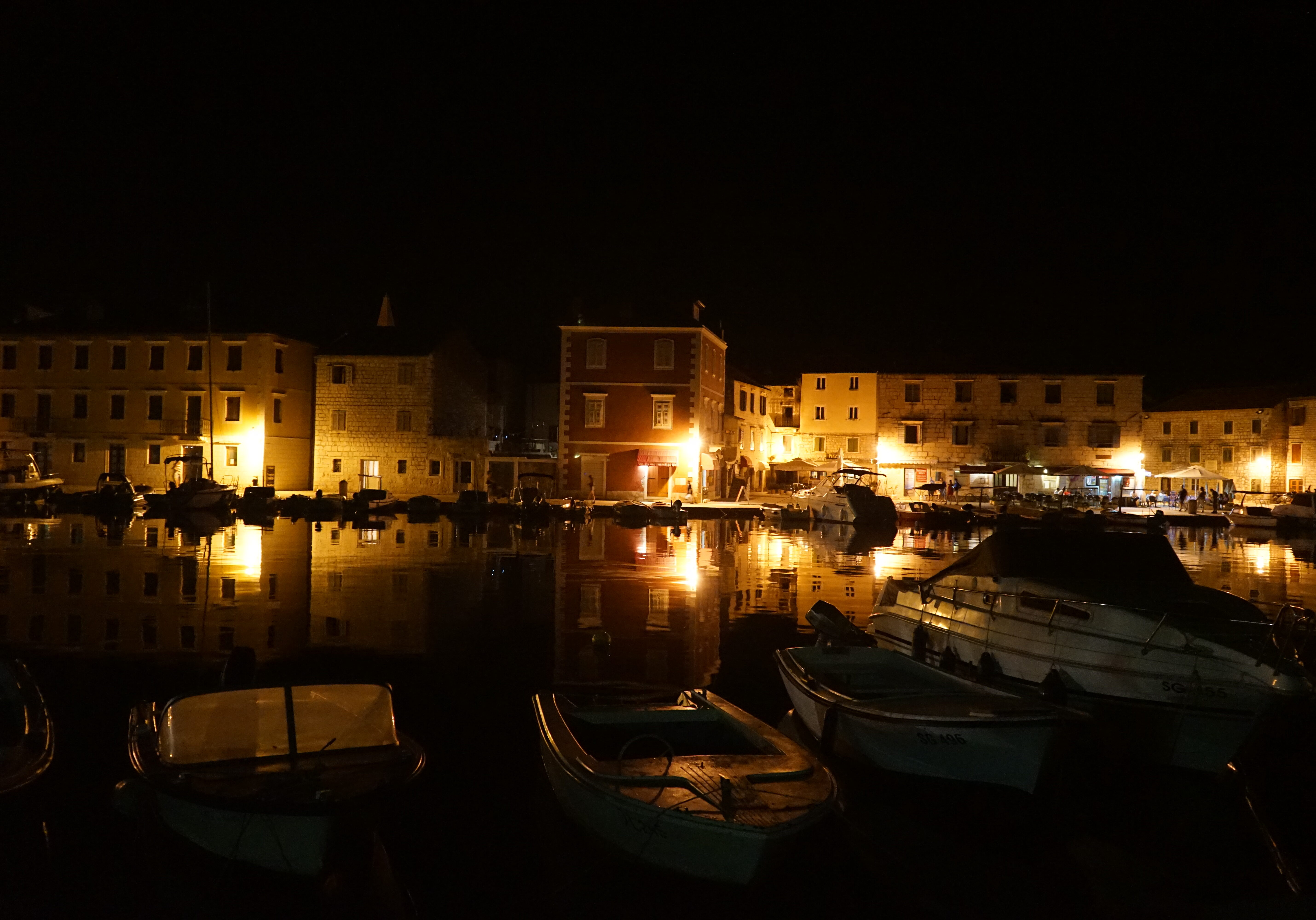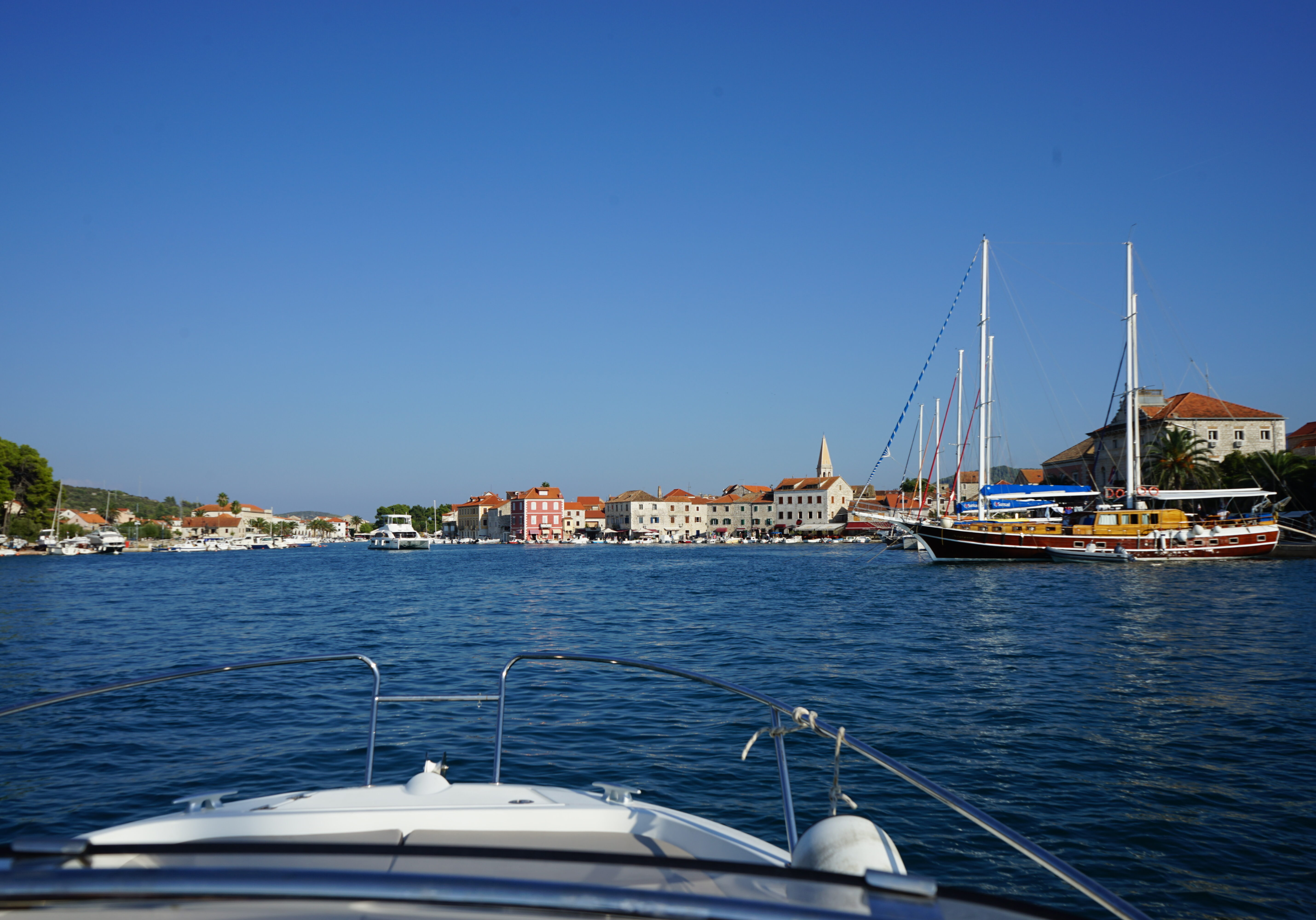 Restaurants & Bars
You will find a wide choice of restaurants  & bars with their lovely terraces.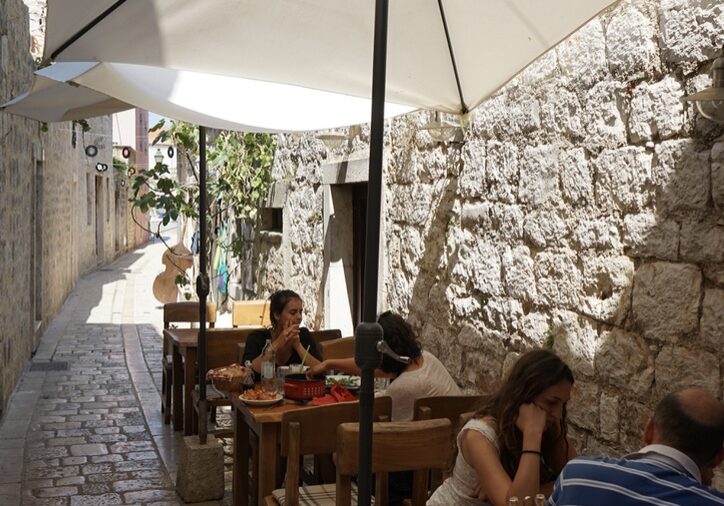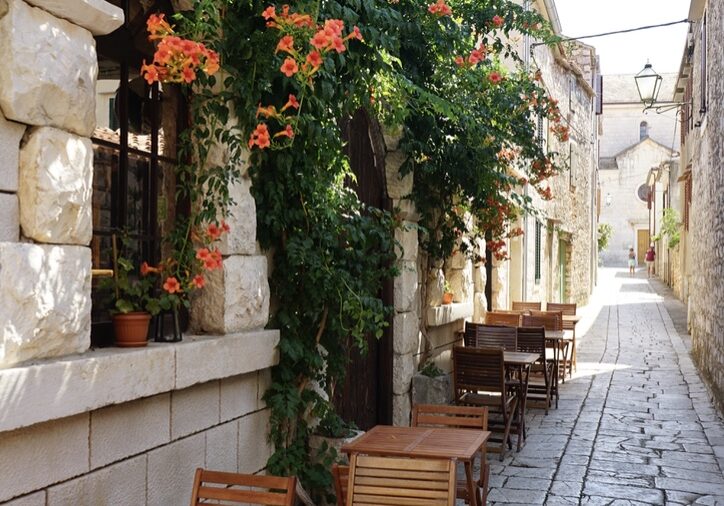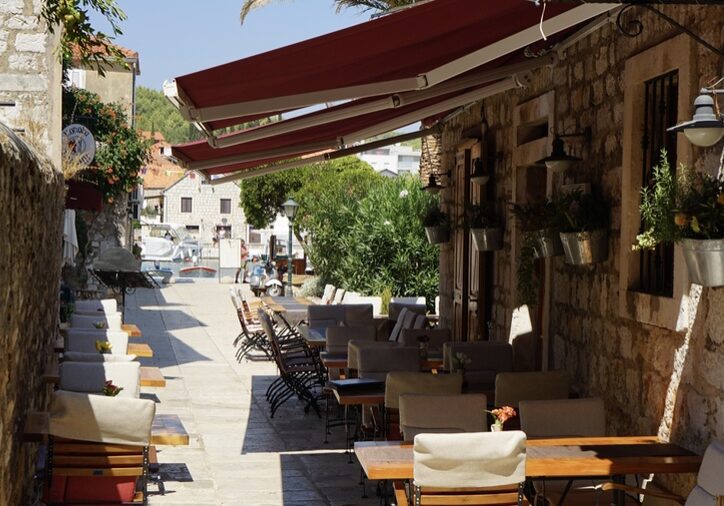 Beach & Activities
You can enjoy several beaches in Stari Grad (the closest being at 5 minutes ) and a lots of very nice creeks and bays during the boat trips.The Adriatic Sea is crystal clear - just perfect for swimming.