Boat
All the Extras should be booked onsite.
If you wish, we can arrange any excursion based on your desire.
Sunset Boat Trip
One hour before the sunset we leave Stari Grad for a nice little bay to get a fantastic view of the sunset. Includes drinks (wine, beers & soft drinks) and local food. Back to Stari Grad by night
Price per person: 49 € (Incl. 25% VAT)
(min. 6 people, max. 9 people)
​Several activities can be added to the package​
Water ski & wakeboard
Big buoy for 4 persons
​Price per 15 min.: 70 € (incl. 25% VAT)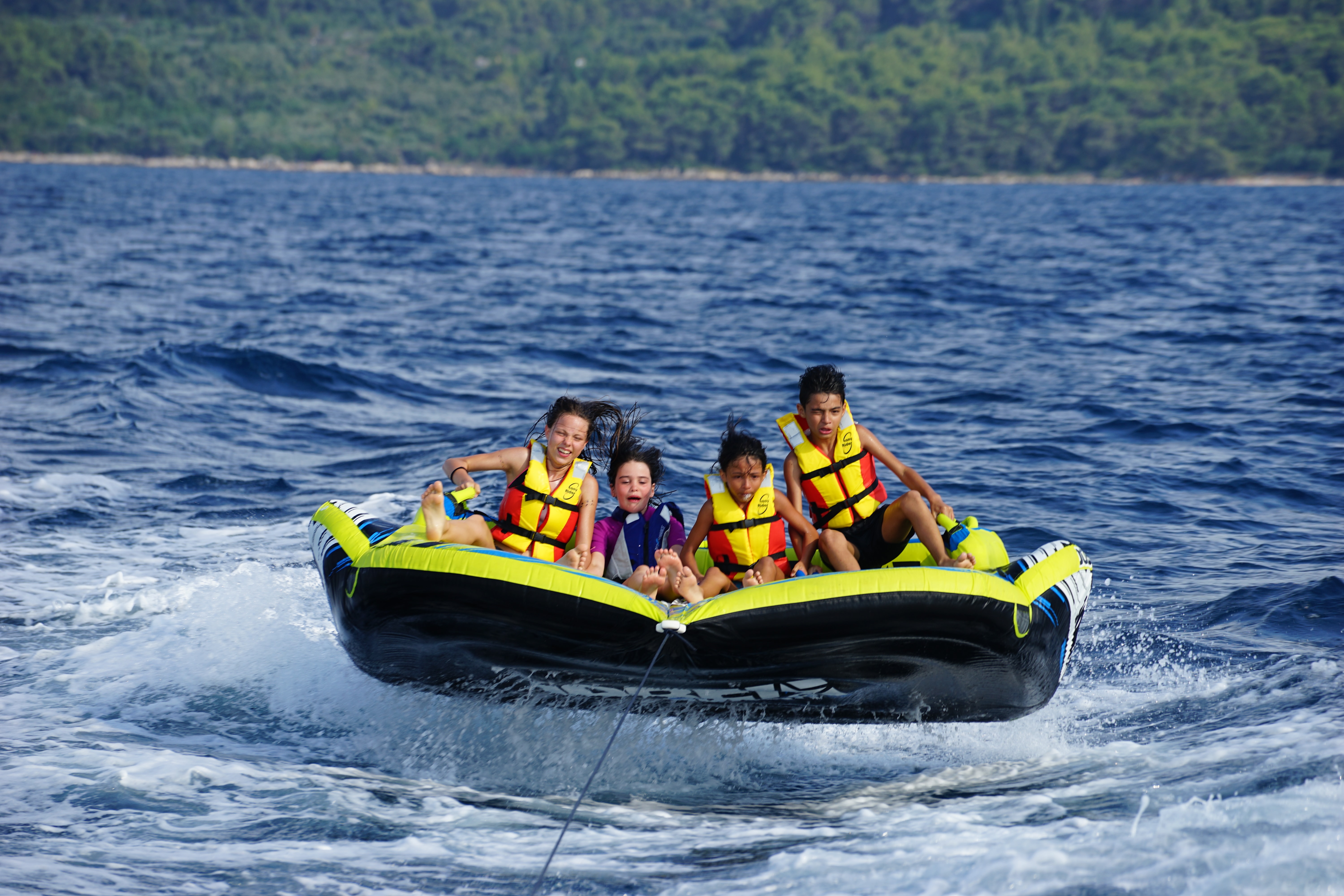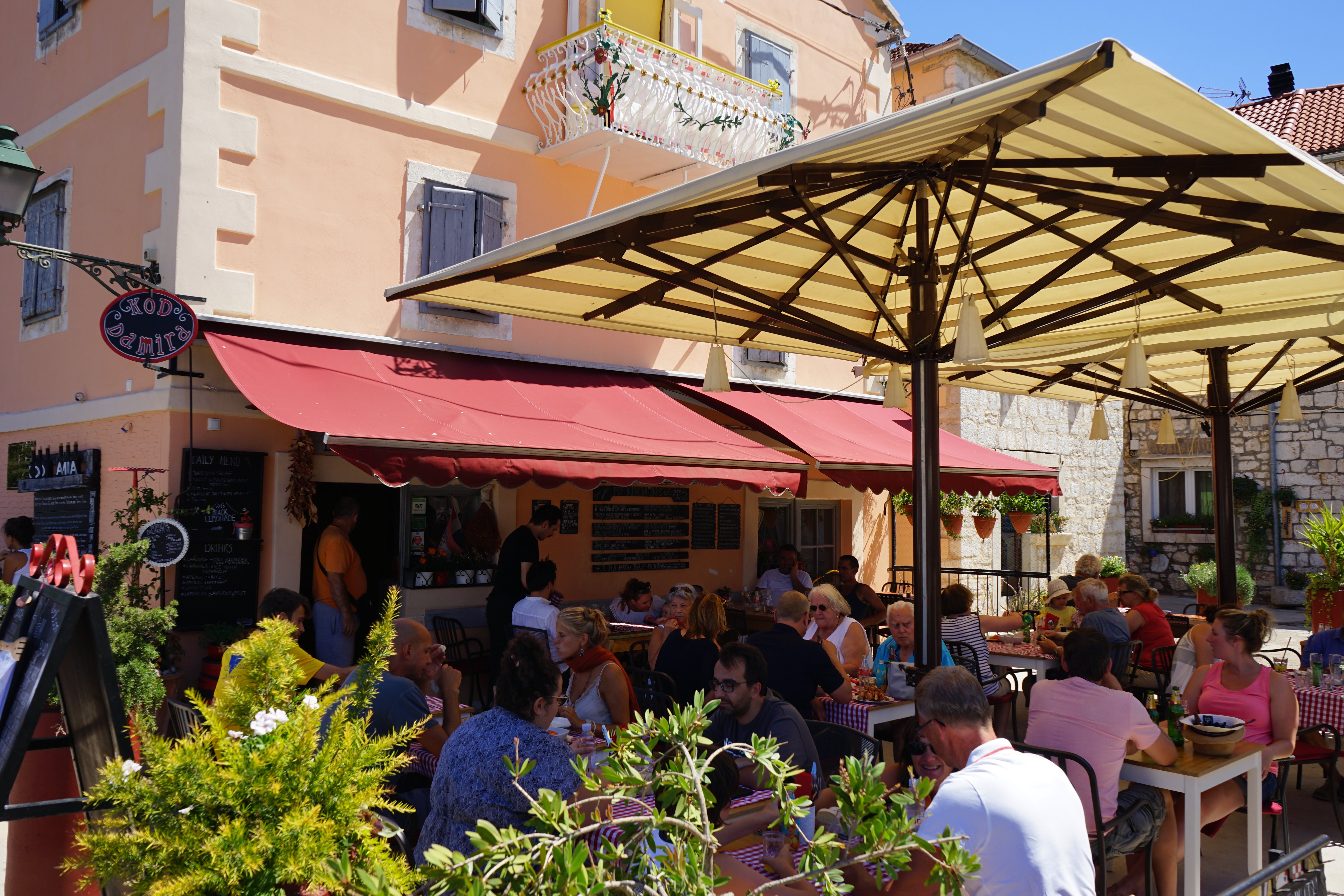 Food & Beverage
Breakfast can be organized for you with a delivery at the time you wish. Should be ordered the night before.
Dinner can also be delivered on demand in the house - price & menu available. Should be ordered 3 hours in advance
We can also advise & book any restaurant of your choice
A wine cellar is available for you in the House
Sports
Rent a bike for some excursion in or around Stari Grad
Trampoline in the village open every day
Buoy castle on the beach
Photos & Videos
With a last generation Drone, we can provide you with videos of every boat trips together with beautiful photos of your stay in Croatia.